Growing Pains? Examining Developmental Claims of Preschooler Sport Programs
Keywords:
Preschooler, Early Years, Youth Sport, Positive Youth Development, Psychosocial Development
Abstract
Recently, there has been growing concern regarding very young children's health and physical activity (PA) levels. Paradoxically, trends suggest an increase in sport participation among this age group; however, limited evidence suggests organized sport is an optimal context for preschoolers to engage in PA. This study examined preschooler sport programs' claims of developmental outcomes, through the content of programs' websites. Our search yielded 114 websites of preschooler sport programs in the Toronto area, across six sports. The quantitative content analysis revealed programs claimed a mean of 9.63 developmental outcomes each, with much variation by sport type. Approximately half (47.3%) of all developmental claims focused on physical development, followed by psychological/emotional development (21.8%), social development (11.9%), general development (11.9%), and intellectual development (7.1%). Findings are discussed in relation to existing child development and youth sport literature, practical implications, and extensive future research areas. 
Résumé
Récemment, la santé et la pratique d'activité physique des très jeunes enfants sont devenues sources de preoccupation.  De façon paradoxale, la participation sportive de ce groupe d'âge est en augmentation. Cependant peu de résultats de recherche suggèrent que le sport organisé est un contexte favorable à la pratique d'activité physique pour ce groupe d'âge.  Cette étude analyse les objectifs de développement visés par des programmes de sport organisé chez les enfants d'âge pré-scolaire tels que présentés dans le contenu des sites web de ces organisations. Nous avons trouvé 114 sites webs de programmes sportifs pour ces enfants dans six sports dans la région de Toronto. L'analyse de contenu quantitative révèle que ces programmes affirment viser en moyenne 9,63 objectifs de développement chacun, avec une grande variation selon le sport. Environ la moitié (47,3%) de  ces objectifs visés portent sur le développement physique, 21,8% portent sur le développement psychologique / émotionnel, 11,9% portent sur le développement social, 11,9% sur le développement général et 7,1% sur le développement intellectuel. Ces résultats sont discutés en relation avec la littérature sur le développement de l'enfant, le sport chez les jeunes, les implications pratiques et de futures recherches.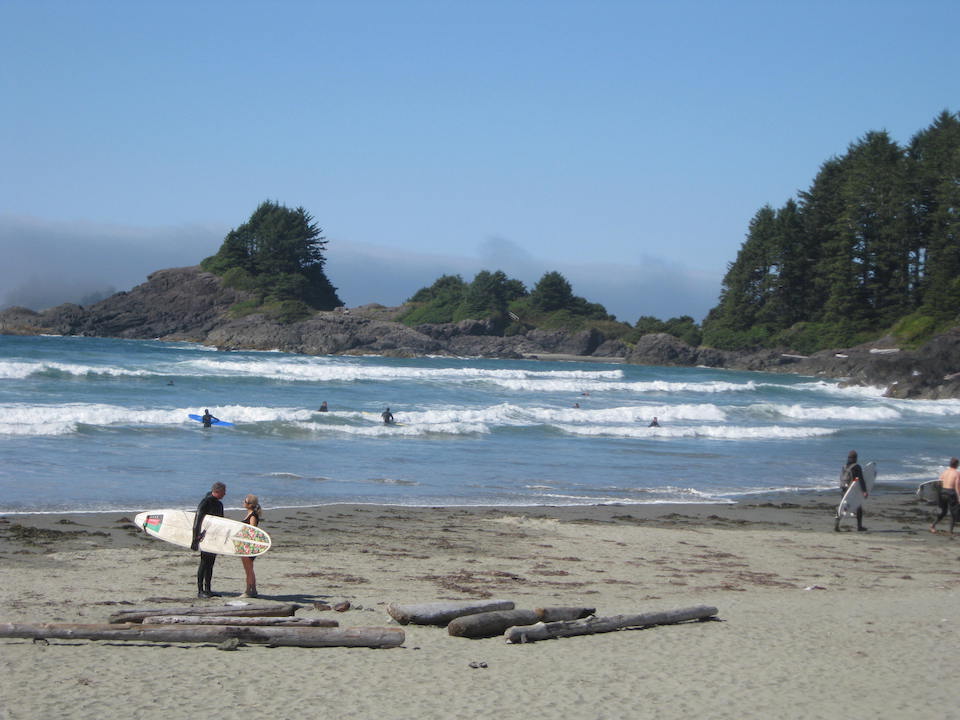 Downloads
Section
Feature Articles / Articles de fond
License
Authors who publish with this journal agree to the following terms:
Authors retain copyright and grant the journal right of first publication with the work simultaneously licensed under a Creative Commons Attribution-Share Alike 2.5 Canada License that allows others to share the work with an acknowledgement of the work's authorship and initial publication in this journal.
Authors are able to enter into separate, additional contractual arrangements for the non-exclusive distribution of the journal's published version of the work (e.g., post it to an institutional repository or publish it in a book), with an acknowledgement of its initial publication in this journal.
Authors are permitted and encouraged to post their work online (e.g., in institutional repositories or on their website) after publication, while providing bibliographic details that credit PHENex (See The Effect of Open Access).