Establishing mentally safe environments for children and adolescents in physical education
Abstract
School-based physical education classes can be anxious environments for children and youth.  For some students, it can lead to a rejection of physical activity. The aims of this paper are to: (i) explore the relationship between anxiety and physical education among school-aged children and adolescents and, (ii) to describe efficacious pedagogical practices that may ameliorate anxiety by reducing or removing potential stressors in physical education.  Relevant articles that examined anxiety relative to the physical education context were retrieved from several databases.  The reviewed literature found the physical education setting to be fearful for anxious students; both the social context and opportunities for peer comparison elevated student anxiety levels. To minimize student anxiety, teachers can demonstrate skills in advance, establish attainable goals, and focus on skill development rather than competitive games.  The pedagogical practices suggested in this paper will benefit all students, but particularly those students who experience anxiety. 
Les cours d'éducation physique en milieu scolaire peuvent s'avérer une source d'anxiété pour les enfants et les jeunes qui, dans certains cas, peuvent en venir à détester l'éducation physique. Cet article : (i) explore les liens entre l'anxiété et l'éducation physique chez les enfants et les jeunes d'âge scolaire, et (ii) décrit des pratiques pédagogiques efficaces qui, en aidant à réduire ou éliminer les facteurs de stress associés à l'éducation physique, aident à calmer l'anxiété. Des articles pertinents sur l'anxiété associée à des contextes d'éducation physique ont été récupérés de plusieurs bases de données. Les documents pertinents révèlent que les cours d'éducation physique peuvent semer la crainte chez certains enfants anxieux, compte tenu de leur contexte social particulier et des comparaisons possibles entre élèves. Il s'agit là de grandes sources de stress pour certains élèves. Afin de réduire le taux d'anxiété des élèves, les enseignants peuvent démontrer d'avance les habiletés à développer, fixer des buts réalistes et mettre l'accent sur le perfectionnement des habiletés plutôt que sur des jeux compétitifs. Les pratiques pédagogiques décrites dans cet article s'avéreront profitables à tous les élèves, mais surtout à ceux qui ont des troubles d'anxiété.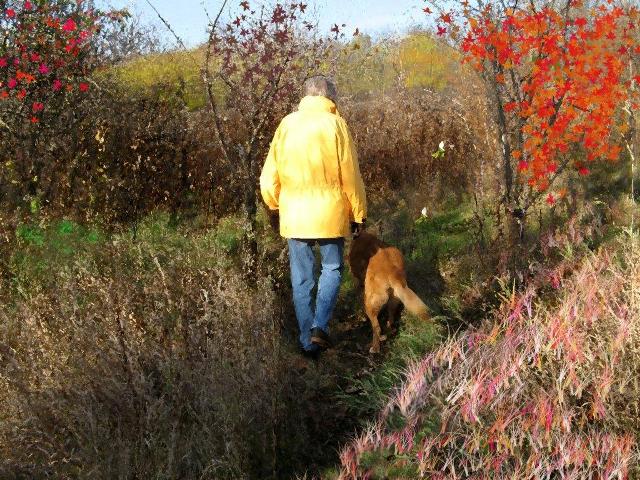 Downloads
Section
Focus and Viewpoint / Point de mire et Point de vue
License
Authors who publish with this journal agree to the following terms:
Authors retain copyright and grant the journal right of first publication with the work simultaneously licensed under a Creative Commons Attribution-Share Alike 2.5 Canada License that allows others to share the work with an acknowledgement of the work's authorship and initial publication in this journal.
Authors are able to enter into separate, additional contractual arrangements for the non-exclusive distribution of the journal's published version of the work (e.g., post it to an institutional repository or publish it in a book), with an acknowledgement of its initial publication in this journal.
Authors are permitted and encouraged to post their work online (e.g., in institutional repositories or on their website) after publication, while providing bibliographic details that credit PHENex (See The Effect of Open Access).