Vol. 7 No. 2 (2015): Revue phénEPS-PHEnex Journal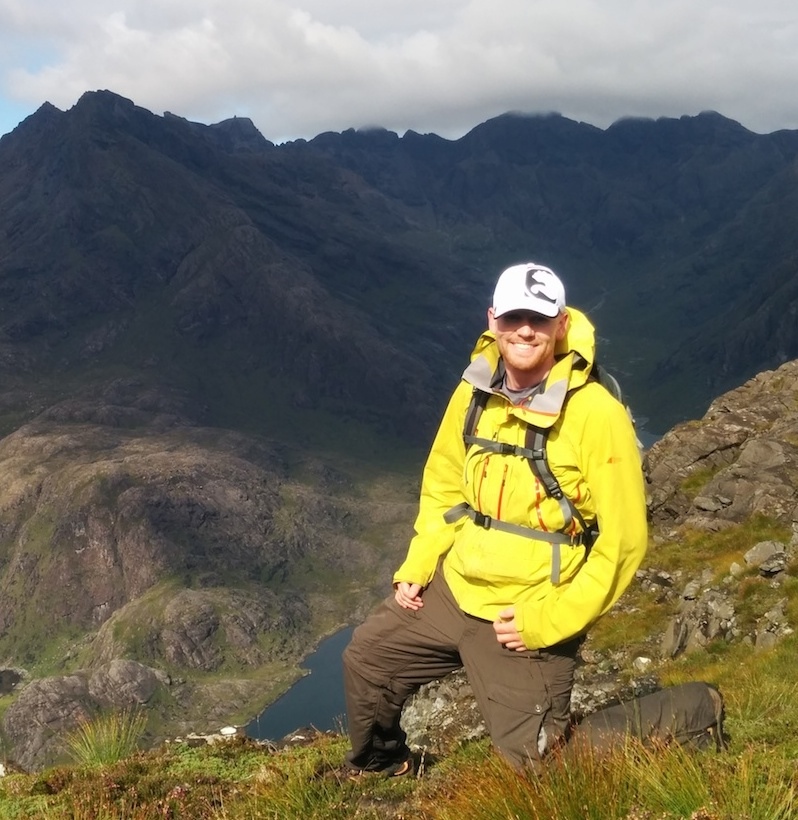 Bonjour / Hello
Three articles are included in the Feature section of this issue of Revue phénEPS-PHEnex Journal.
At the Université de Sherbrooke, Sylvie Beaudoin, Jean-Pierre Brunelle, and Carlo Spallanzani share their action research in "The Journey of Two Physical and Health Teachers in Learning to Teach Personal and Social Responsibility." In their article, these authors document the journey of two teachers as they prepare to teach personal and social responsibility.  The authors discuss aspects of providing effective professional development for teachers.
In the article, "Balls, Barbells & Sock Poi: The Progression of Keeping Fit," Stephen Smith from Simon Fraser University challenges readers to consider a broader definition of fitness. He suggests a definition that is less focused on elite physical performance and more focused on the capabilities for involvement in a wide range of physical activities will ultimately allow more individuals to experience the joy of movement.
Kate Storey and her colleagues at the University of Alberta continue their work in comprehensive school health in their article, "Preparing School Health Facilitators: Building Competence and Confidence in a New Role." They discuss the challenges associated with preparing health facilitators to work effectively in a complex school community.
Vous retrouverez dans notre section Avis et communiqués l'annonce de la nomination de deux coéditeur /coéditrice francophone. On y trouve également une invitation à un symposium sur l'état de la recherche sur l'intervention éducative en éducation physique et santé, symposium qui se tiendra en mai 2016. 
Bonne lecture. 
Nous vous souhaitons un automne coloré !
Wishing all a colorful fall !
Sandra Gibbons et Pierre Boudreau
Revue phénEPS-PHEnex Journal