Comment l'intervention psychosociale dans le sport peut-elle développer des habiletés de vie chez des jeunes de milieu multiethnique moins bien nanti?
Keywords:
Basketball, intervention psychosociale, habiletés de vie, délinquance, méthode qualitative
Abstract
Mis sur pied en 1999 dans le quartier Centre-Sud de Montréal, le programme d'intervention psychosociale « Bien dans mes baskets » (BdmB) vise à transformer le basketball en un outil d'intervention qui favorise la prise de contact avec des jeunes de milieux multiethniques défavorisés. L'originalité du programme tient au fait que les interventions des entraîneurs-travailleurs sociaux (ETS) visent à la fois le développement d'habiletés de vie et d'habiletés sportives. La présente étude décrit et analyse les procédés susceptibles d'influencer le développement de certaines habiletés de vie chez des jeunes d'école secondaire participants de BdmB, misant sur une méthodologie rétrospective qualitative. Des entretiens semi-dirigés ont été réalisés  avec 14 anciens athlètes-étudiants (AE) masculins ayant participé à BdmB au fil de leurs études secondaires. Ces entretiens ont été retranscrits intégralement et ce verbatim a servi à une analyse de contenu en fonction de diverses thématiques. Les résultats ont fait ressortir quatre grands facteurs qui semblent favoriser le développement d'habiletés de vie chez certains participants, à savoir : 1) le modelage de l'ETS a permis aux AE de reproduire les comportements de leur entraîneur; 2) l'émergence d'un sentiment d'attachement entre les joueurs a donné lieu à un nouveau réseau social capable de soutenir les AE; 3) les joueurs semblent avoir assimilé une culture d'équipe reflétant la philosophie de BdmB; 4) BdmB a permis, dans certains cas, de protéger les jeunes contre les mauvaises influences de l'extérieur. Les résultats portent à croire que le sport collectif, jumelé à des interventions psychosociales, favorise le développement d'habiletés de vie.
Founded in 1999 in Montreal's Centre-South district, « Bien dans mes baskets » (BdmB) is a psychosocial intervention program that has turned basketball into an intervention tool to improve contact with multiethnic youth from underprivileged neighborhoods. What makes this program unique is the fact that the interventions are done by social worker coaches (SWC) aiming to improve both life skills and athletic skills. Using a qualitative retrospective methodology, the study describes and analyses the processes by which high-school students involved in BdmB acquire various life skills. Semi-structured interviews were conducted with 14 student athletes (SA) that had participated in the BdmB program in high school. Their verbatim accounts were transcribed and used to analyze the contents, taking into account four themes influencing the participants' skills development: 1) the SWC model encouraged SA to imitate their behaviors; 2) a new sense of belonging among players helped create a supportive social network for SA; 3) players acquired a team culture reflecting BdmB's philosophy; 4) in certain cases, BdmB helped protect youth against negative outside influences. Results indicate that collective sports supported by psychosocial interventions can help improve a student's life skills.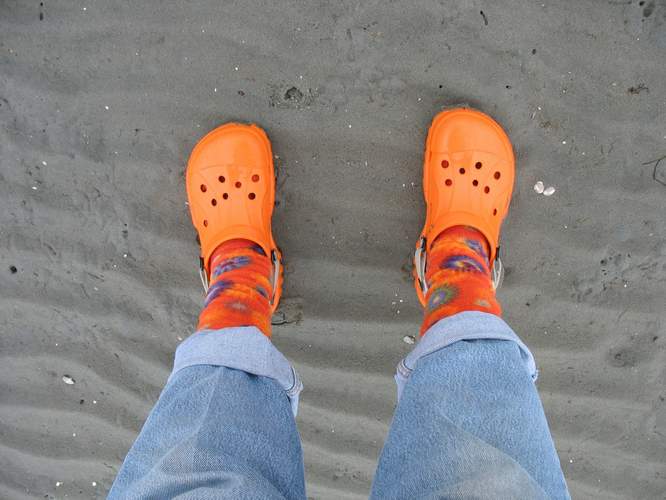 Downloads
Section
Feature Articles / Articles de fond
License
Authors who publish with this journal agree to the following terms:
Authors retain copyright and grant the journal right of first publication with the work simultaneously licensed under a Creative Commons Attribution-Share Alike 2.5 Canada License that allows others to share the work with an acknowledgement of the work's authorship and initial publication in this journal.
Authors are able to enter into separate, additional contractual arrangements for the non-exclusive distribution of the journal's published version of the work (e.g., post it to an institutional repository or publish it in a book), with an acknowledgement of its initial publication in this journal.
Authors are permitted and encouraged to post their work online (e.g., in institutional repositories or on their website) after publication, while providing bibliographic details that credit PHENex (See The Effect of Open Access).