Strategies Utilized by Parents in Order to Negotiate Constraints Acting upon their Children's Sport and Recreation Activity Involvement
Michael J. Diacin

University of Indianapolis
Keywords:
Chilren, Parents, Recreation, Participation
Abstract
Many parents have encountered constraints with regard to maintaining recreational opportunities for their children during a climate of economic uncertainty. The purpose of this study was to investigate how parents negotiated perceived financial constraints so that their children could begin or maintain participation in various recreational activities as well as their motivations for negotiating these constraints. Eleven parents of children who were enrolled in organized recreational activities participated in semi-structured interviews. Parents utilized negotiation strategies such as improving finances, permitting participation in cheaper activities, and lending expertise for discounts in order to provide and/or preserve engagement opportunities for their children. Parents utilized those strategies because they perceived active engagement in recreational activities would strengthen family cohesion and help their children develop interpersonal relationships. Parents also negotiated constraints in order to provide their children with physical activity benefits and to help them avoid idleness.   En cette période économique incertaine, les parents qui désirent que leurs enfants s'adonnent à des activités récréatives se heurtent souvent à des difficultés. Cette étude examinait les mesures engagées par les parents pour surmonter leurs difficultés financières perçues afin de donner la chance à leur enfant de s'adonner ou de continuer de s'adonner à diverses activités récréatives. Elle s'intéressait aussi aux motifs qui incitent les parents à contrer ces obstacles. Onze parents d'enfants inscrits à divers programmes récréatifs structurés ont participé à des entrevues semi-dirigées. Il en ressort que les parents ont recours à maintes stratégies pour surmonter leurs difficultés, dont l'amélioration de la situation financière, l'inscription des enfants à des activités moins coûteuses et le don de leurs services experts en échange d'un rabais pour permettre à leur enfant de s'inscrire à un programme d'activités ou d'y demeurer. Les parents font appel à ces stratégies parce qu'ils croient que la participation active  de leur enfant à des activités récréatives favorise la cohésion familiale et aide l'enfant à nouer des relations interpersonnelles. L'étude a aussi révélé que les parents cherchent à surmonter des difficultés pour que leur enfant puisse profiter des bienfaits associés à l'activité physique et pour contrer les effets de l'inactivité.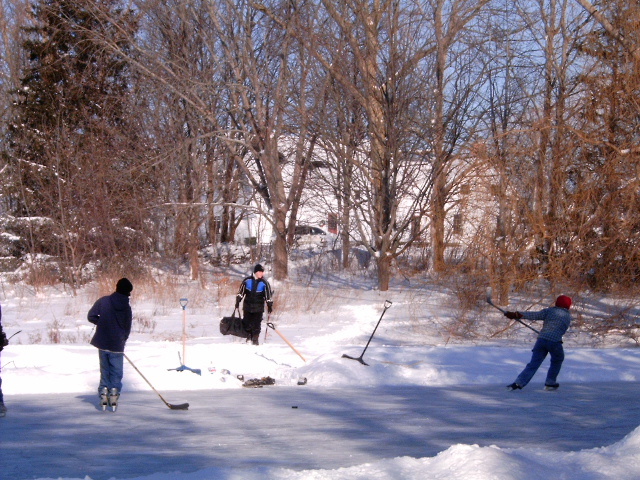 Section
Feature Articles / Articles de fond
Authors who publish with this journal agree to the following terms:
Authors retain copyright and grant the journal right of first publication with the work simultaneously licensed under a Creative Commons Attribution-Share Alike 2.5 Canada License that allows others to share the work with an acknowledgement of the work's authorship and initial publication in this journal.
Authors are able to enter into separate, additional contractual arrangements for the non-exclusive distribution of the journal's published version of the work (e.g., post it to an institutional repository or publish it in a book), with an acknowledgement of its initial publication in this journal.
Authors are permitted and encouraged to post their work online (e.g., in institutional repositories or on their website) after publication, while providing bibliographic details that credit PHENex (See The Effect of Open Access).