AIESEP 2021 - Virtual
2021-04-09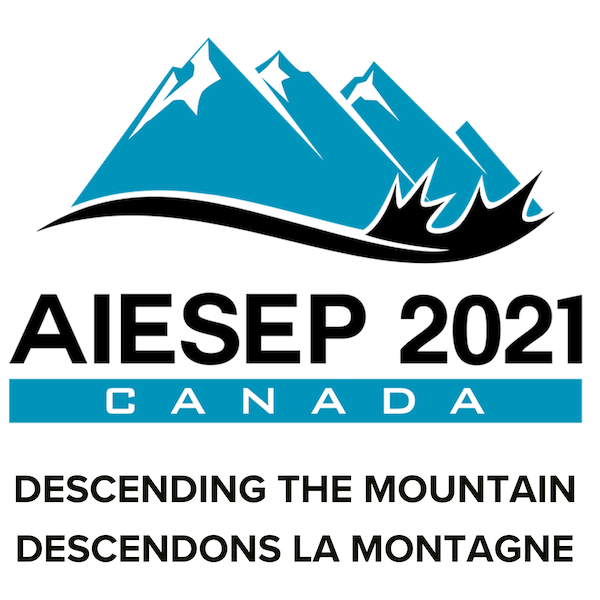 AIESEP 2021 is GOING VIRTUAL
June 7-10
Theme
DESCENDING THE MOUNTAIN: EXPLORING THE IMPACT OF RESEARCH ON PEDAGOGY AND PRACTICE
Sub-themes
- Honouring Indigenous ways of knowing in research and practice;
- Equity, diversity and inclusion: impacting practice through ethical research;
- Engaging stakeholders (e.g. practitioners, students, administrators, parents, curriculum developers) in exploring the relationship between quality research and quality practice in physical education and sport pedagogy;
- Practitioner preparation/ professional development/teachers preparation in PESP (pre-service & in-service);
- Teaching and learning in contemporary times: implications of the current teaching and learning environment and state of physical education and sport pedagogy today.
Visit the conference website for an overview of speakers, pre-conference offerings, schedule and formats.
Registration is open now and the early bird AIESEP member rate is only $200 for researchers and $100 for teachers/ students.