Membership has its rewards!
Abstract
Membership has its rewards!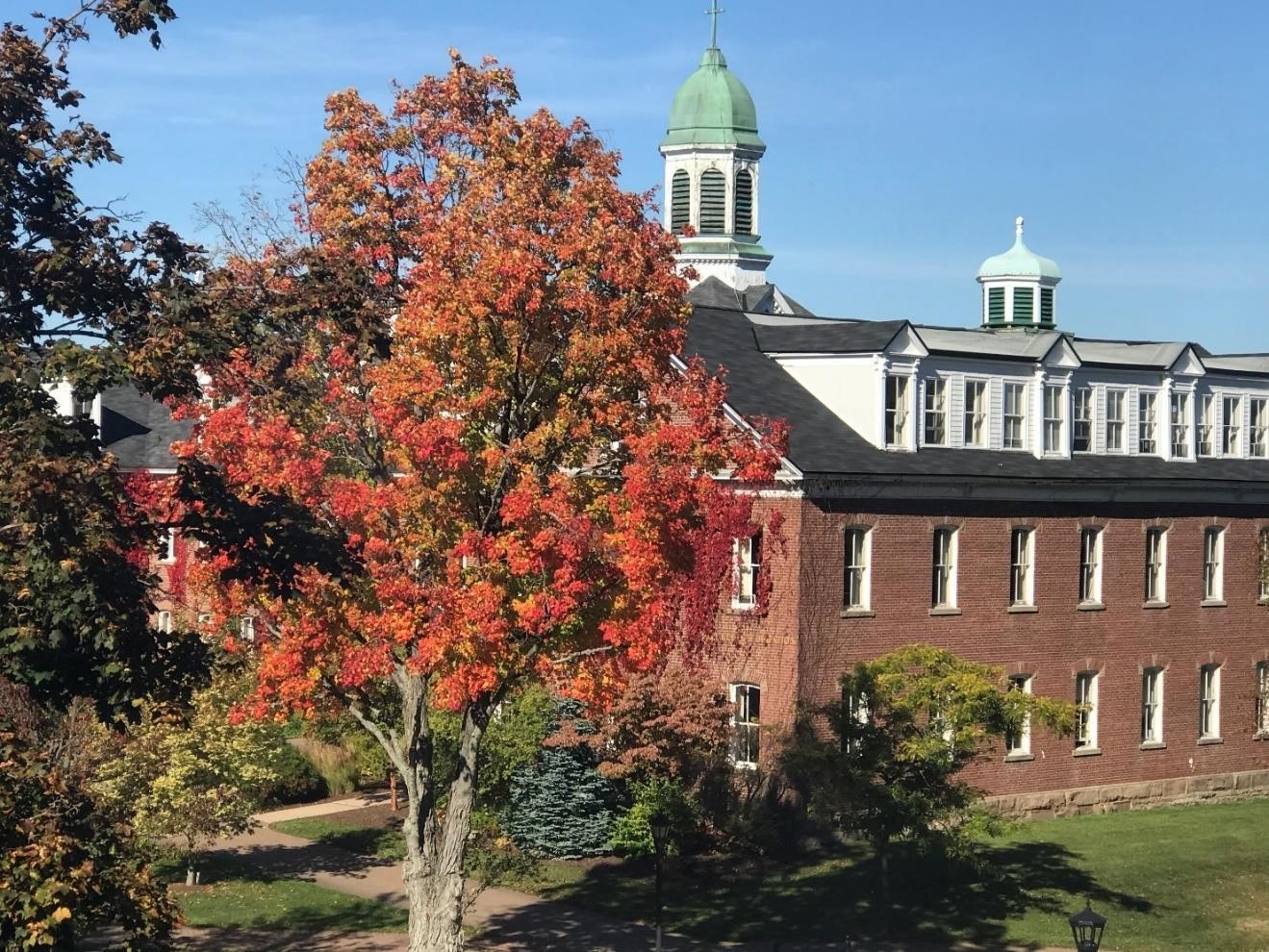 Downloads
License
Individual authors hold the copyright to articles published in the APLA Bulletin. In accordance with copyright law, those who wish to reprint articles for any use that exceeds the scope of users' rights described in the Copyright Act of Canada must contact the individual author for permission. The opinions expressed in articles are not necessarily those of the editors or the Association.